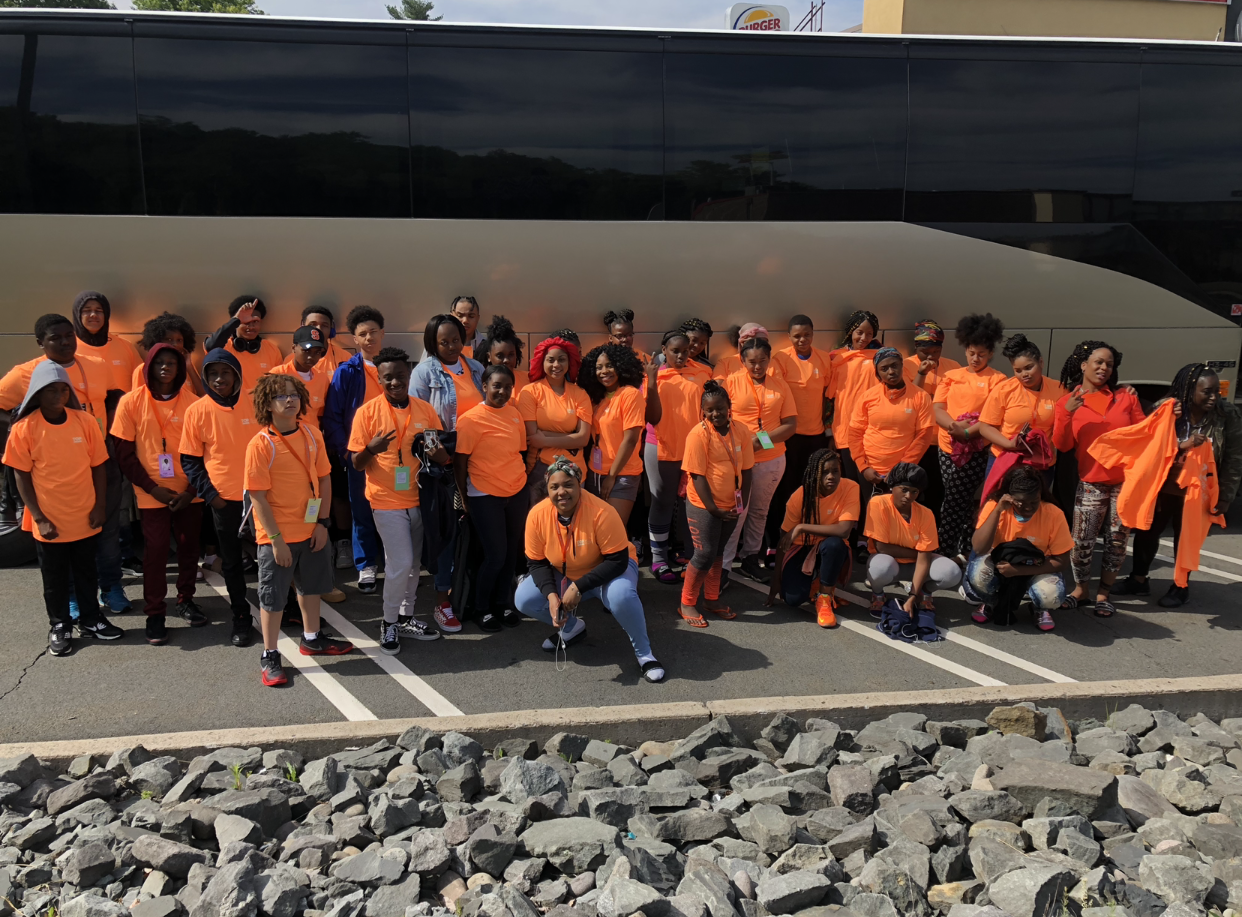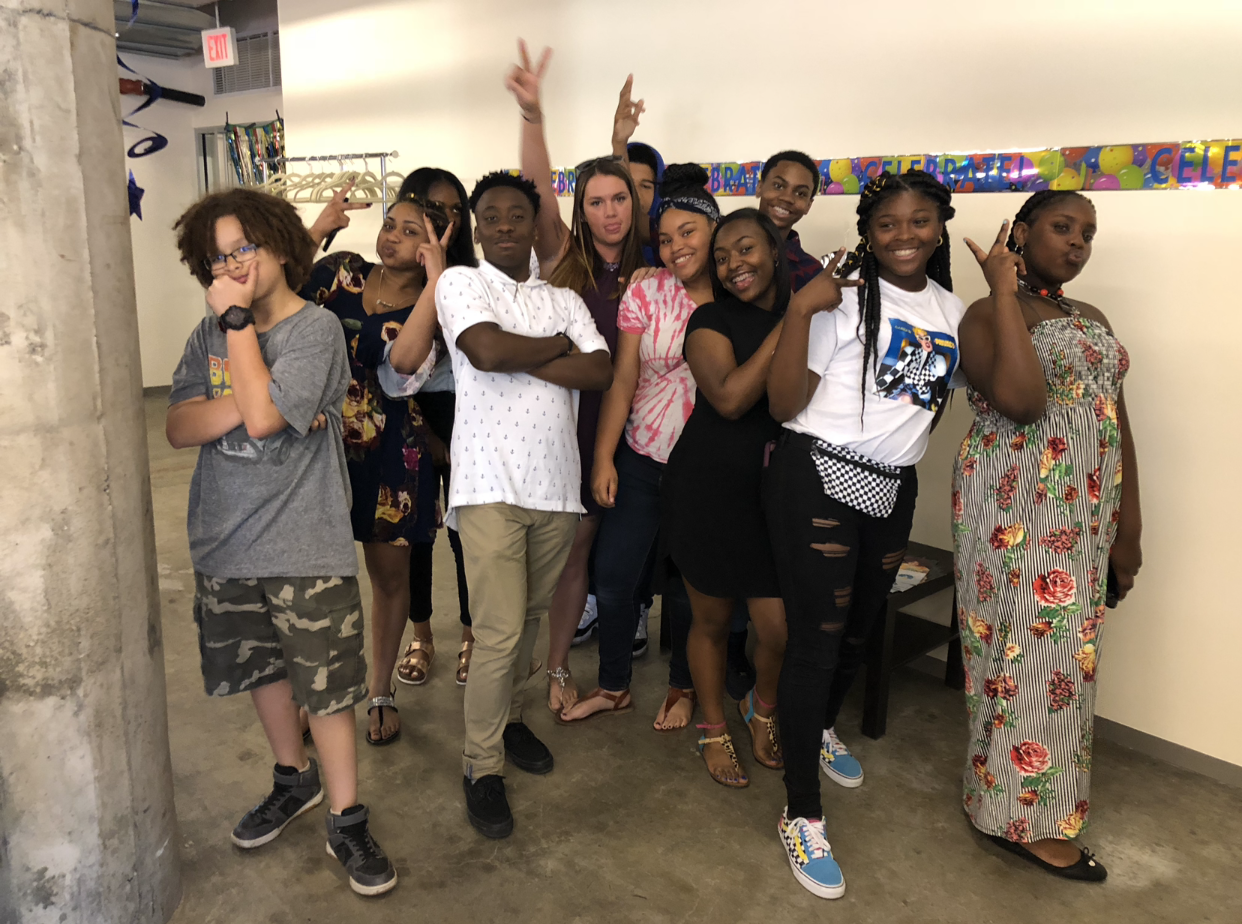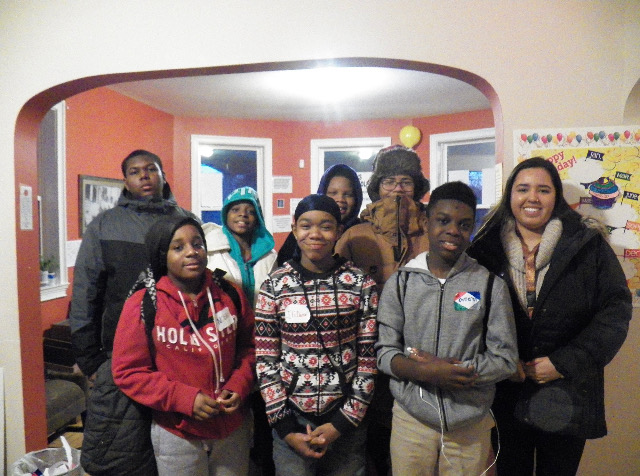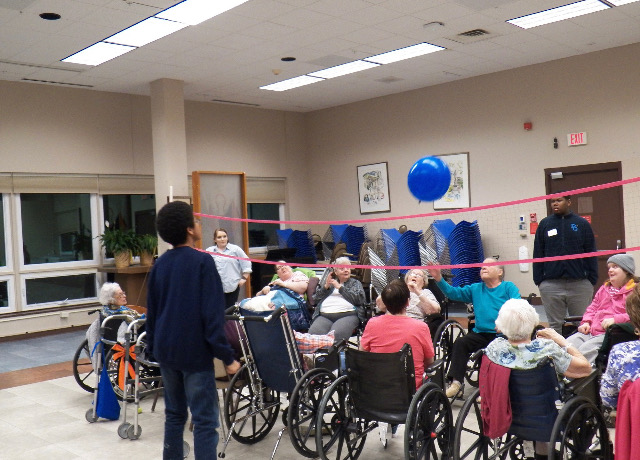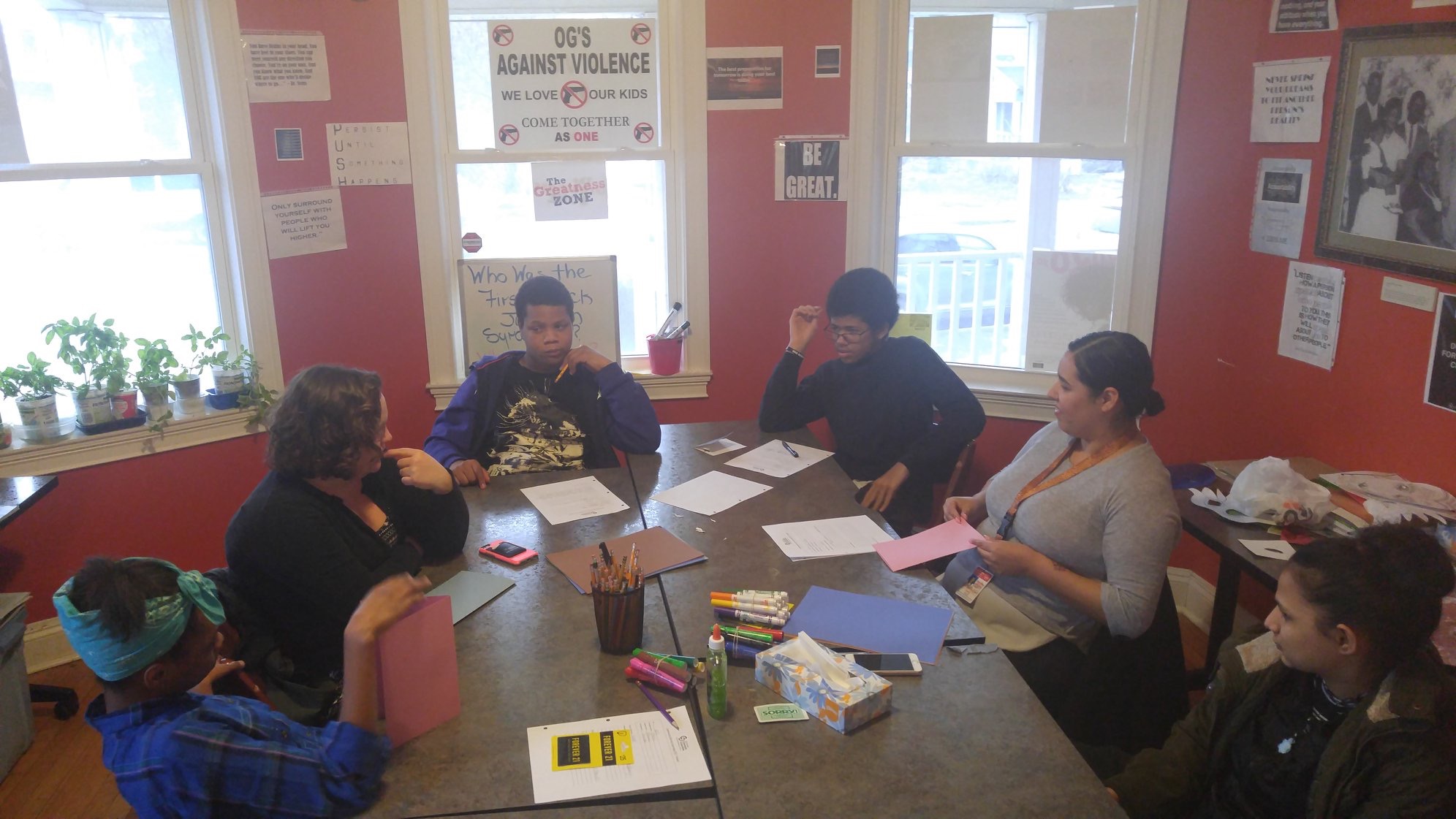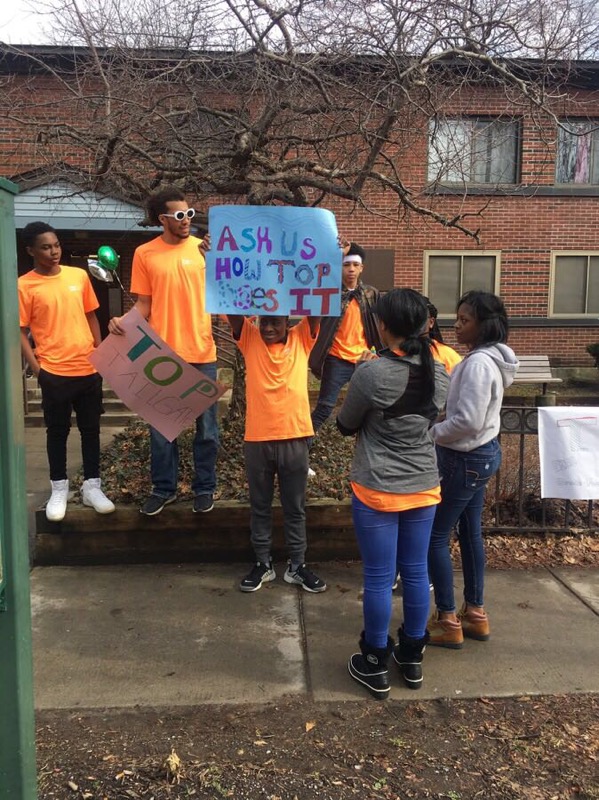 The Teen Outreach Program (TOP) is a youth development program that focuses on the social, mental, and emotional health of teens. Our TOP program is offered to teens and adolescents ages 11 (must be turning 12 before the end of the program) and 18. TOP works with the youth to give them the tools and resources they need to build life skills, healthy behaviors, and a sense of purpose.
The core components of the program are implementing lessons from an evidence-based curriculum, 20 hours of community service learning (CSL), and 25 meeting across at least 32 weeks
Lesson topics include: Self Esteem, Values, Health Relationships, Social Influences, Sexual Health, Communication Skills, Goal-Setting, Decision Making, and Community Awareness.

Community Service Learning (CSL) is a project, chosen by the youth, where they give back to the community in areas of needs and plan the project start to finish
Ultimately TOP is a pregnancy prevention program, but takes a much different approach than most programs.